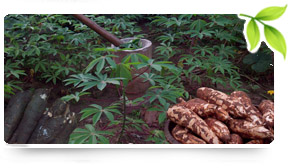 About Rasha
Our mission is to help our customers to sell high quality products by representing them with European products in Africa. We are both trading with goods and helping our customers establish a repetitive business in Africa.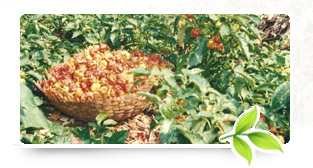 Export
Our customers in Africa have a great demand for both Scandinavian and European merchandise. We export everything from groceries to building material.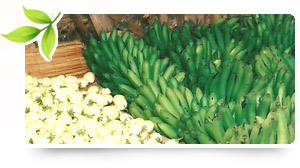 Import
To help African people moving to Europe we import local products and groceries from the central Africa and offer African immigrants and people looking for exotic food.